Hire a Home Inspector Who Has Your Best Interests in Mind
You probably won't get to meet your home inspector before hiring them, so it's important to find someone who is dependable, trustworthy, and properly certified. Make sure you're hiring a home inspector who has your best interests in mind.
I am certified by the American Home Inspectors Training Institute (AHIT) and the International Association of Certified Home Inspectors (InterNACHI) — so have the experience and knowledge to ensure that you're armed with the best information possible.
I also encourage my clients to be present for the inspection, where I'll educate and familiarize you with your new home.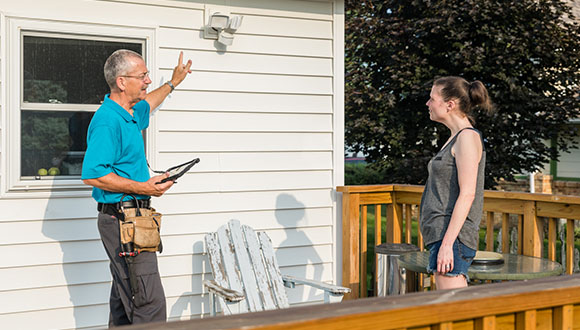 Buying a Home is an Emotional Experience
It's far too easy to become attached to a home. I'm here to provide you with an independent, professional opinion so you can make the right choice.
A home inspection is an objective visual inspection of the physical structure and systems of the home. The inspection will arm you with detailed, unbiased information.
I'll uncover building defects, necessary repairs, safety hazards, and preventative maintenance issues that could cost you a lot of money down the road. I'll also help you understand which problems are major, and which problems can be corrected inexpensively.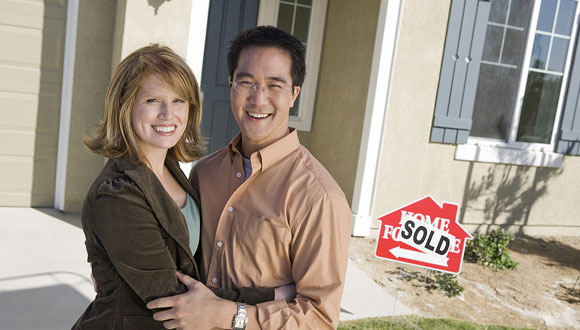 I Stand Behind My Inspections with a 120-Day Home Warranty
I'm happy to provide you with an extra level of confidence in your purchase with this 120-Day Home Warranty from Complete Protection (CP). CP provides 24/7 warranty support and there is no deductible. This home warranty also does not exclude items based on age, rust, lack of maintenance, or unknown pre-existing conditions.
For more information including coverage and complete terms and conditions, visit my 120-day home warranty page.
Special Discounts

Hero Discount: When scheduling an inspection, be sure to mention if you are active or retired military, police, fire, EMT, 911 operator, nurse, social worker, postal worker or PK-12 public school teacher for a special 10% discount. It's our way of saying thank you!
Sage Discount: We also offer a Sage Discount for those 65 years and older!
A Home Inspection Is about More than Saving Money
Buying a new house is scary, especially for first-time home buyers. Many problems can be hidden or require a trained eye to notice. These include rotting floors, structural failures, moisture penetration, mold growth, electrical and fire hazards, and so on. Any one of these problems can turn a home into a money pit, or even put your family in danger. That's where I come in. A professional home inspection from The Way Professional Services Home Inspections will help put your mind at ease and make the buying process easier.
Get To Know Me